The Joy of Owning a Custom Fire Pit
Fire pits enhance the beauty and functionality of any outdoor space.
The installation of a fire pit will extend the time you can spend outdoors allowing you, your family, friends, and guests to enjoy the relaxing ambiance of a fire year round. Fire pits are a perfect addition for both residential and commercial applications.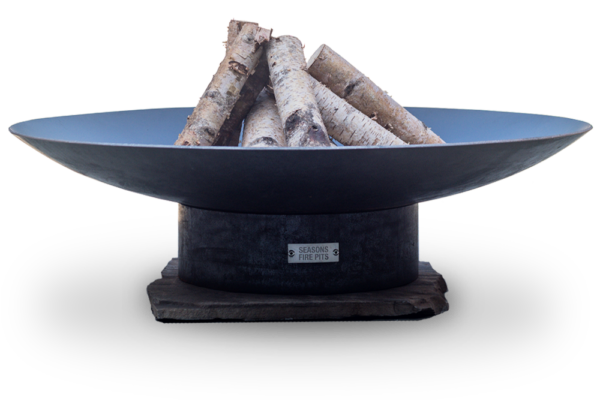 Residential and Commercial Fire Pits
Whether you want to elevate the appearance of your home or business, an outdoor fire pit is an excellent addition to any exterior. Allow your guests to relax and reflect, or have some fun while roasting marshmallows with your kids. A beautiful fire pit will enhance any occasion.