Handmade With Quality Craftsmanship
Seasons Fire Pits utilizes tank heads for the bowls used in our Elliptical and Concave fire pits.  Tank heads are the end caps on cylindrically-shaped pressure vessels. They generally comply with ASME standards because of the high pressures they must withstand for use with gas storage tanks and reactors. Tank heads vary by dimensions, materials of construction, compliance, and head shapes. Most tank heads are made of carbon steel or stainless steel. Choices for head shape include ellipsoidal, torispherical, flat or dished only.
Seasons Fire Pits uses flat carbon steel or stainless steel plate which is cut to the exact dimension by a burning torch.  The steel is then transferred to the hydraulic press to dish the required radius for each fire pit style.  The elliptical styles must then be transferred to a flanging machine to have the exact knuckle spun to the overall diameter required. The Quadrilateral fire pit is made from a square piece of plate that has been dished by a hydraulic press to the exact radius.
​
Bases are welded to the bowl and a drain hole is drilled in the center with a magnetic drill.  Finally, grinders are used to smooth edges around the fire bowl for a finished product.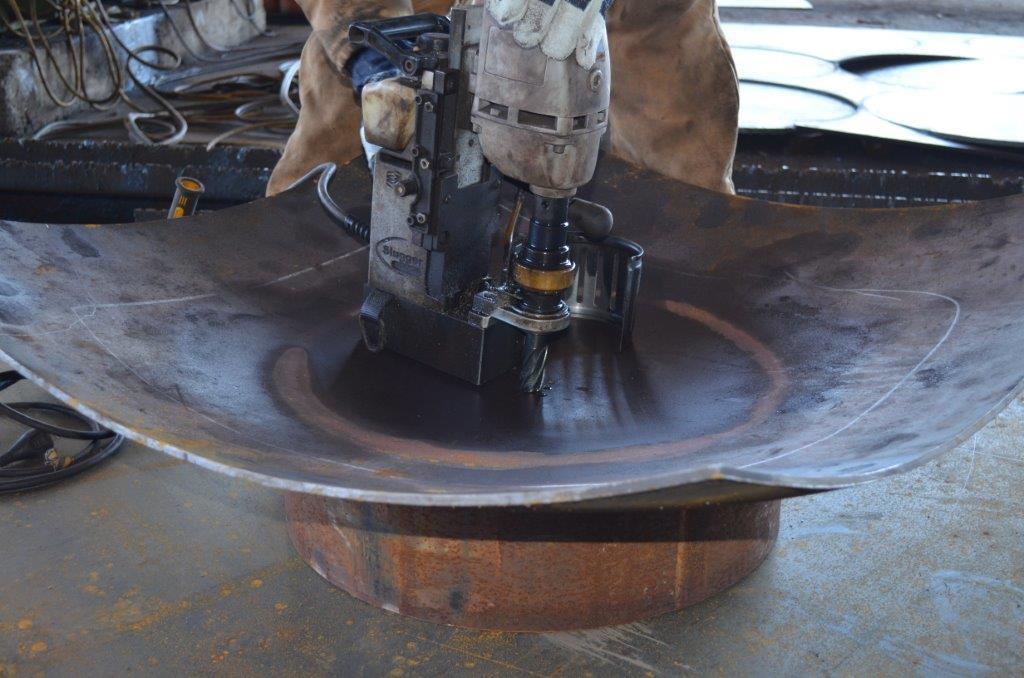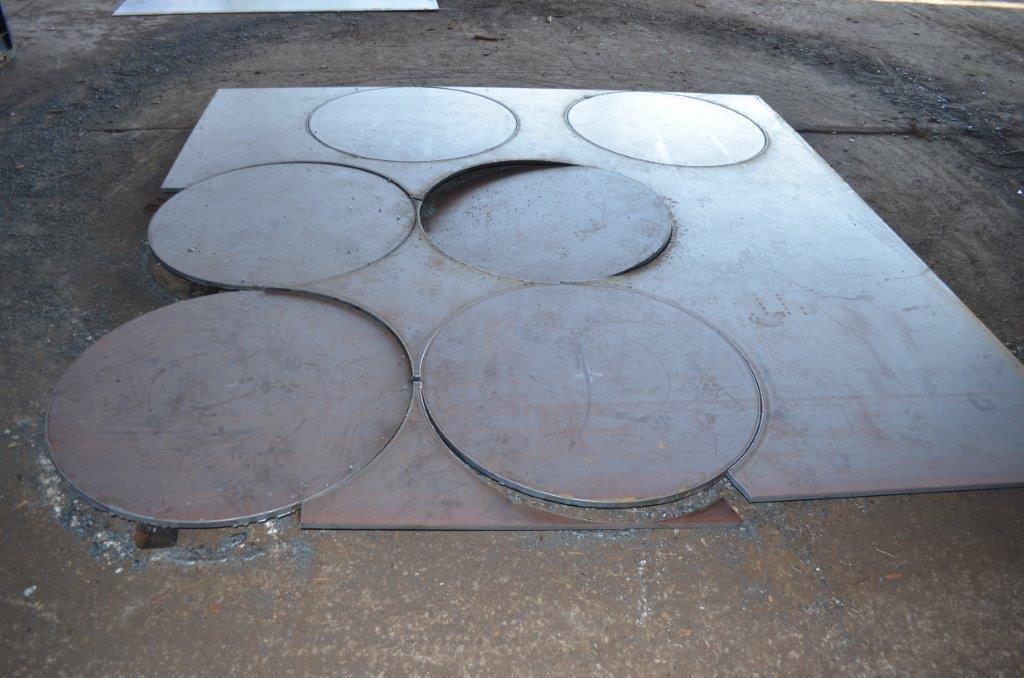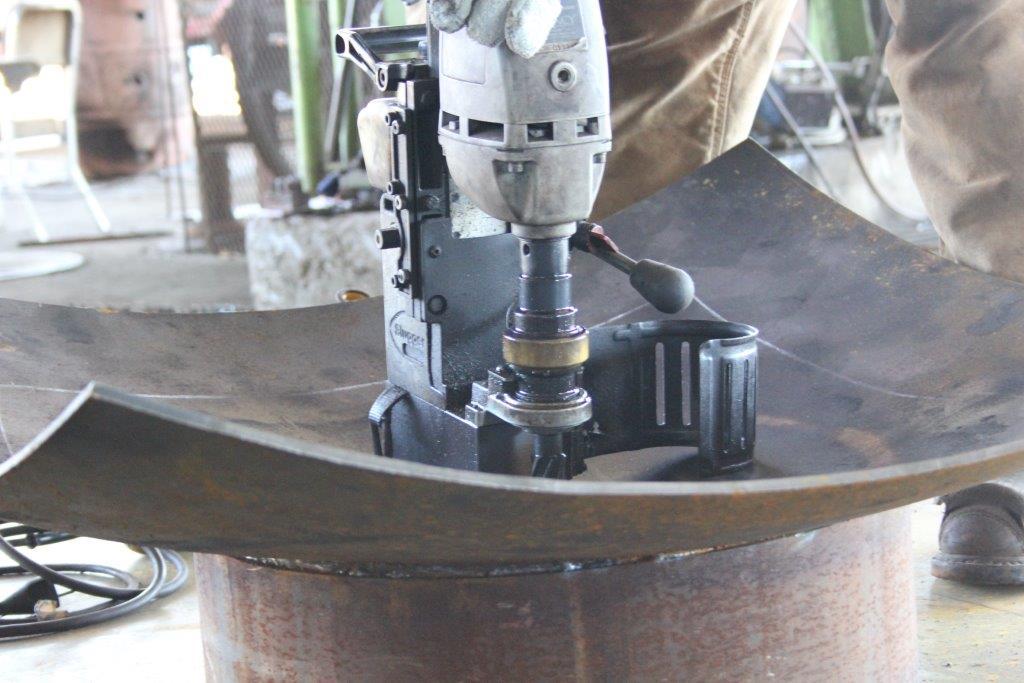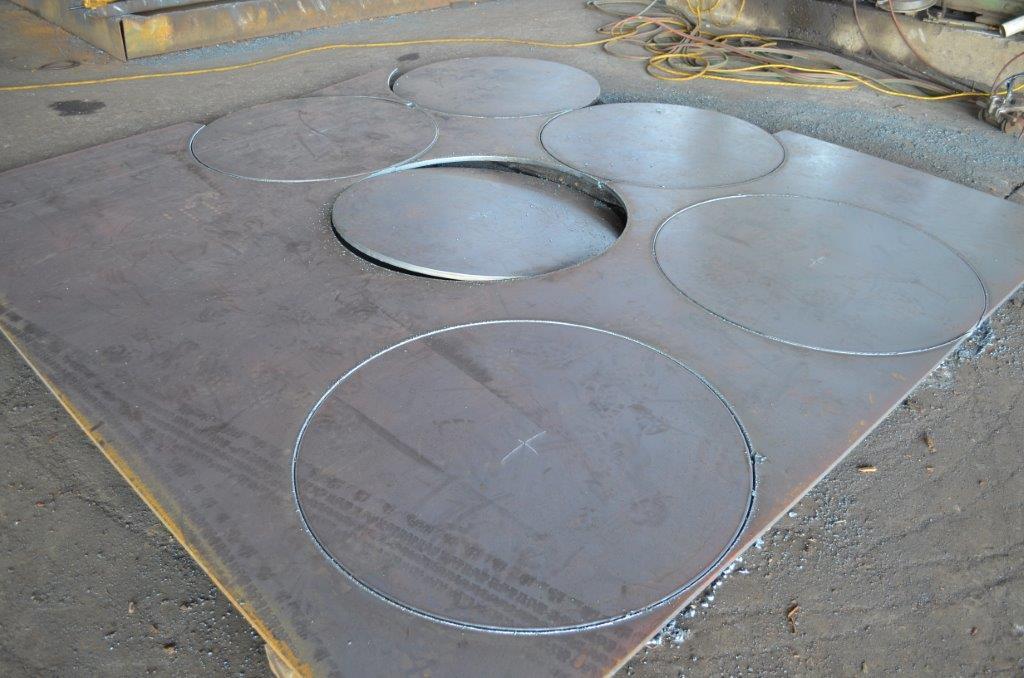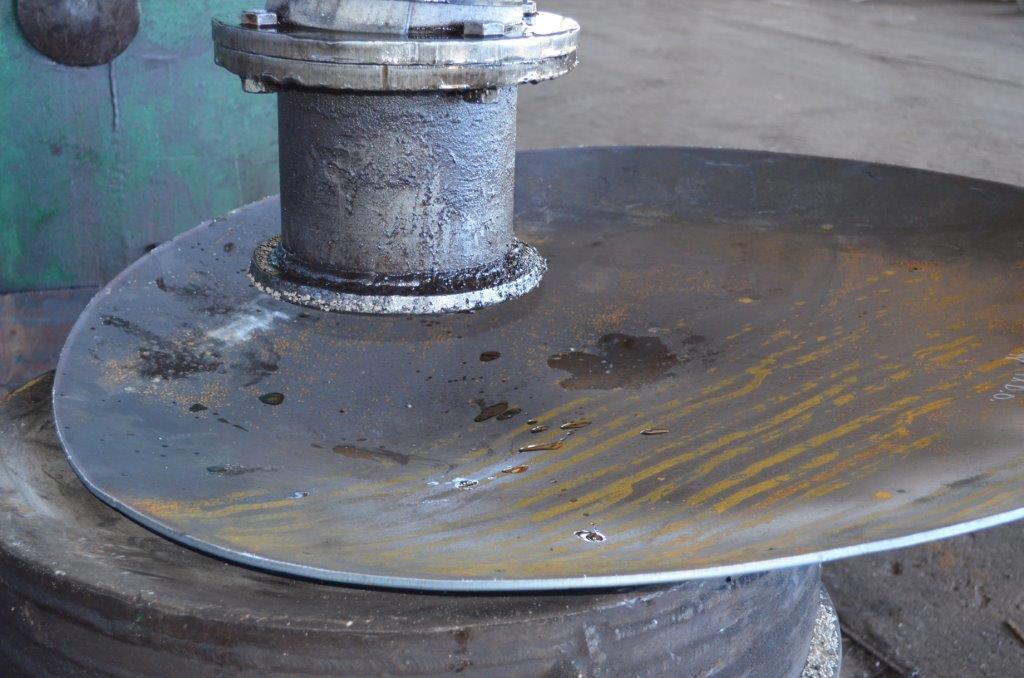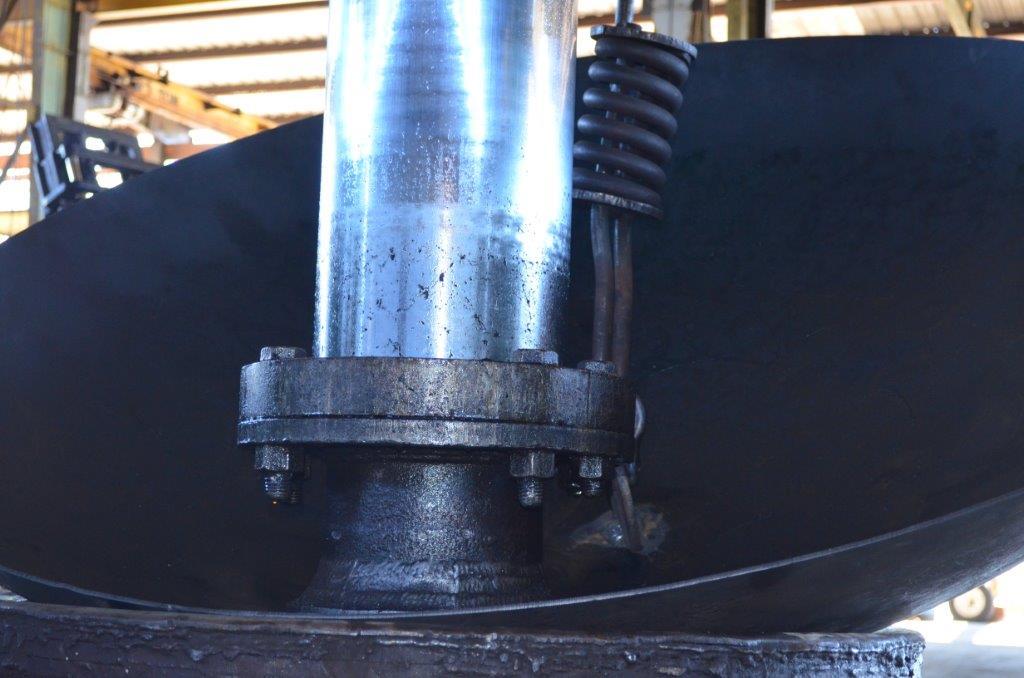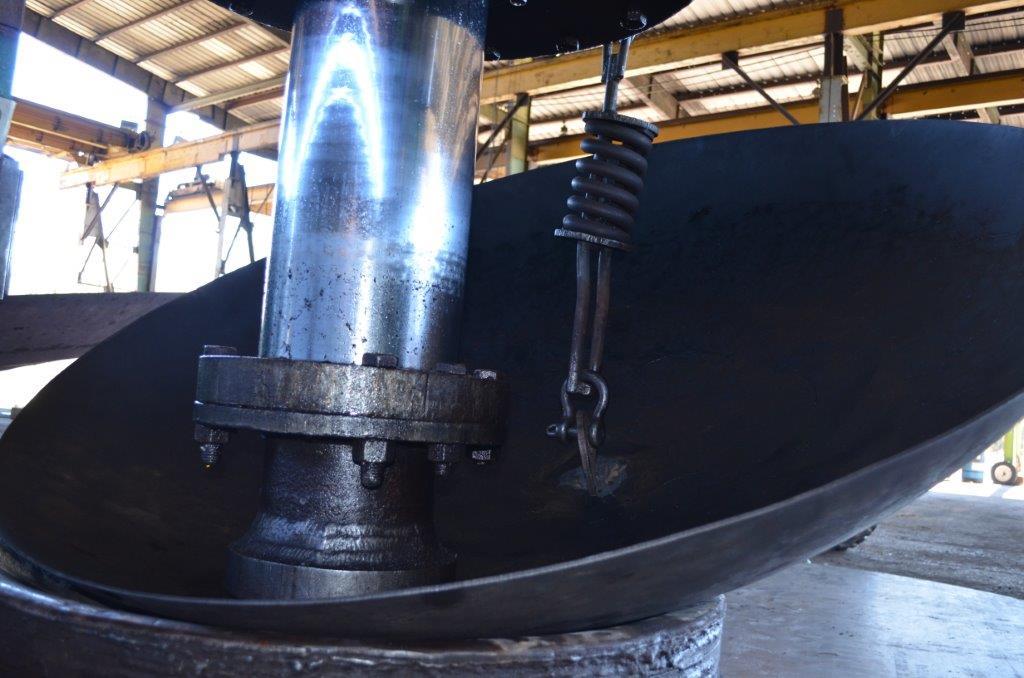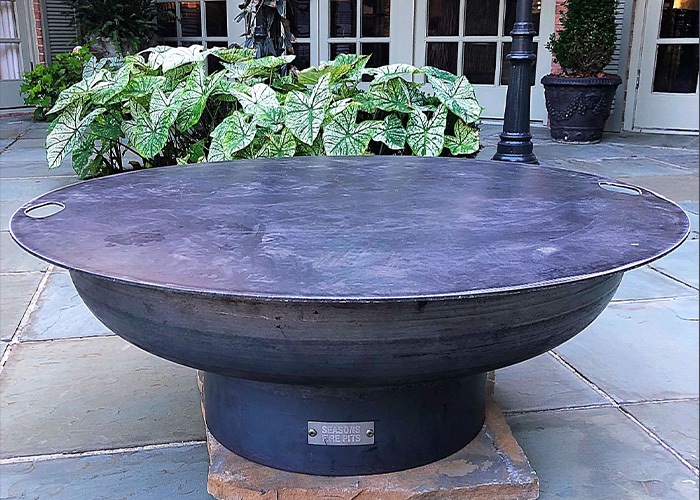 Slide the arrow left and right to see the oxidation before/after. 
The Carbon Steel Natural Iron Oxide Process
All carbon steel will eventually rust. As is with most metals, climate ultimately dictates how quickly the oxidizing process occurs.  In a rainy environment, the steel will rust quicker than a dryer environment.  There is no way to estimate how long this process will take.
Many factors speed up the rusting of steel, such as the moisture content in the environment and the pH of the surrounding area, examples are exposure to acid rains and exposure to salt water. There is not a way to prevent this naturally occurring process on carbon steel.
We recommend placing a paver between your fire pit and your outdoor living space surface to act as a barrier for any rust transfer or heat damage.