The Company
As a steel tank head manufacturer since 1985, we supply tank heads to the oil & gas, chemical and food industries. We are known as a tank head fabricator that consistently meets or exceeds our client's expectations. We pride ourselves in the value, quality and consistency of our construction. This directly reflects the diligence and attention to detail at our fabrication plant.  We are also a national leader in the fabrication of segmented dome roofs.
With this in mind, we are more than able to offer our customers a custom fire pit made to precise specifications. We are able to customize a fire pit as small as 24 inches and as large as a 16 foot diameter bowl. Each fire pit is hand made in our shop from your choice of ¼" thick carbon steel or 304L stainless steel. Contact us if you have questions about other metals (priced accordingly). The fire pits have a 1" rain drain.  The carbon steel will darken naturally to a rich patina and will last a lifetime.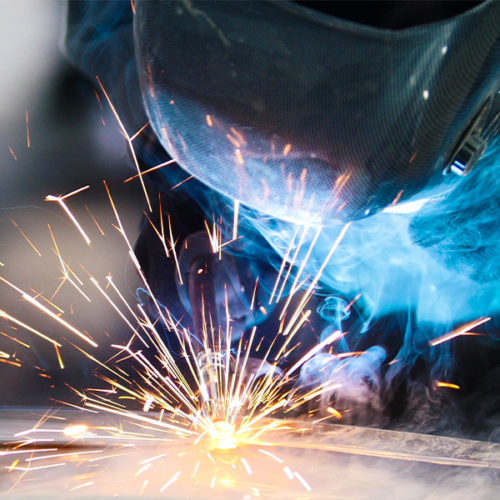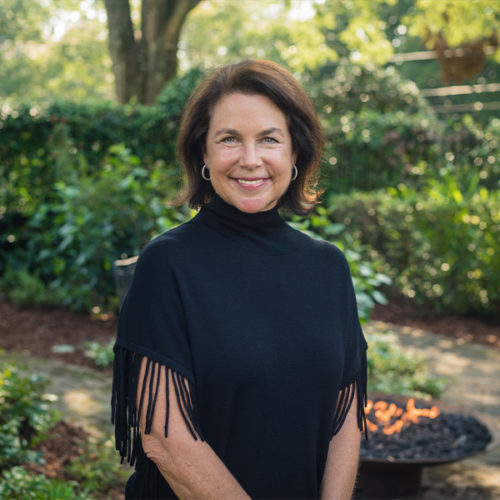 Meet The Owner
Born to a steel fabrication manufacturer and having worked in the steel fabrication business for over 20 years, Anne has developed a keen eye for the sleek lines of steel.She has a southern sense of style that leads to the timeless design of fire bowls. She has a passion for personally designing a product that will last a lifetime. She feels that life should meet her design.
Anne has had many customers contact her to make custom steel fire pits for restaurants, resorts, hunting clubs and backyards. She decided to make her product available to customers who wanted a custom fire pit made to virtually any dimension needed. Anne feels a modern American design that will withstand all the elements is the necessary component to keep up with the ever changing outdoor lifestyle of her customers. Seasons Fire Pits are made and fabricated in the USA.
Anne lives in Alabama with her husband and two sons.