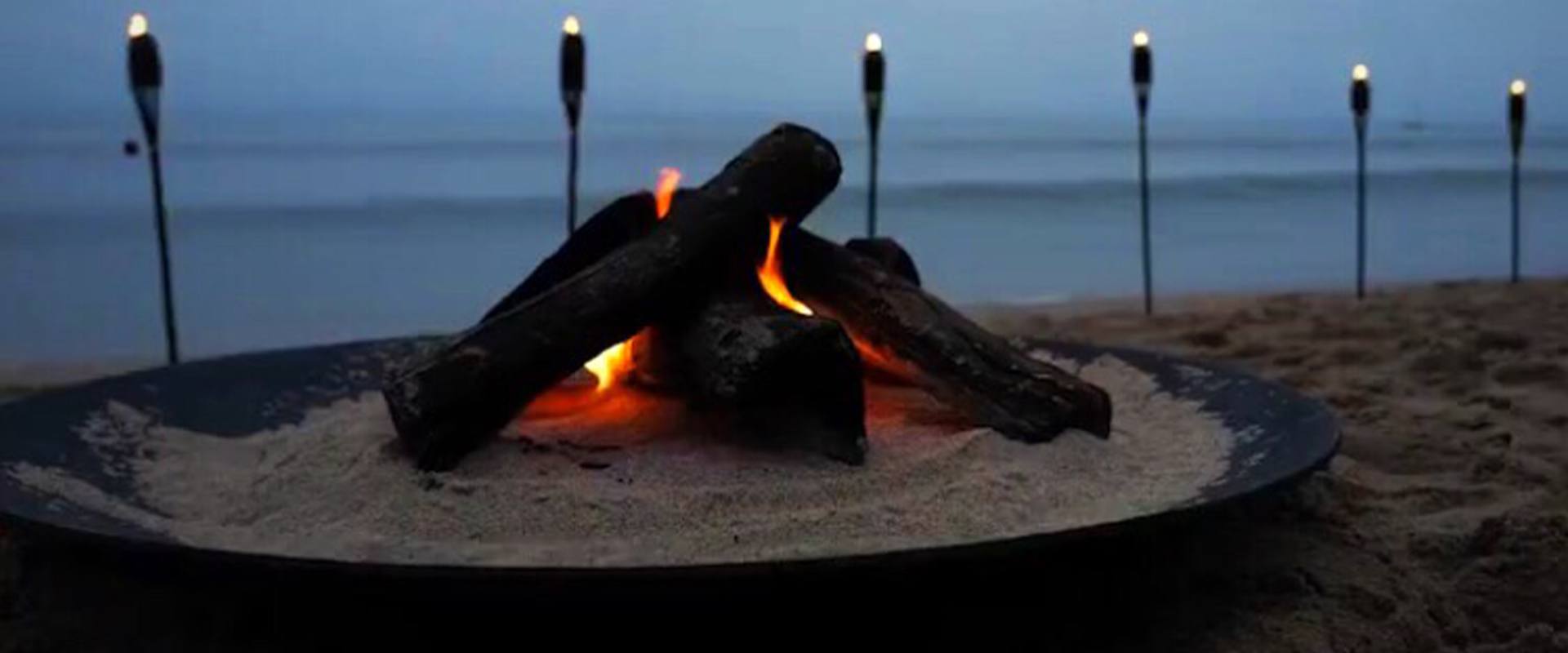 Saint Laurent Men's Spring/Summer 2020 Collection
Yves Saint Laurent chose Malibu's Paradise Cove to unveil the Men's Spring/Summer 2020 collection.  The exposition included notable celebrities, such as Nicole Richie, Hayley Bieber, Miley Cyrus, Liam Hemsworth and Keanu Reeves.
The show used black beach boardwalk along the coast of the beautiful north Pacific shore for the runway. The setting was furnished with fire pits from Seasons Fire Pits and Persian rugs. Tiki torches lined the shore and waves crashed in the background.