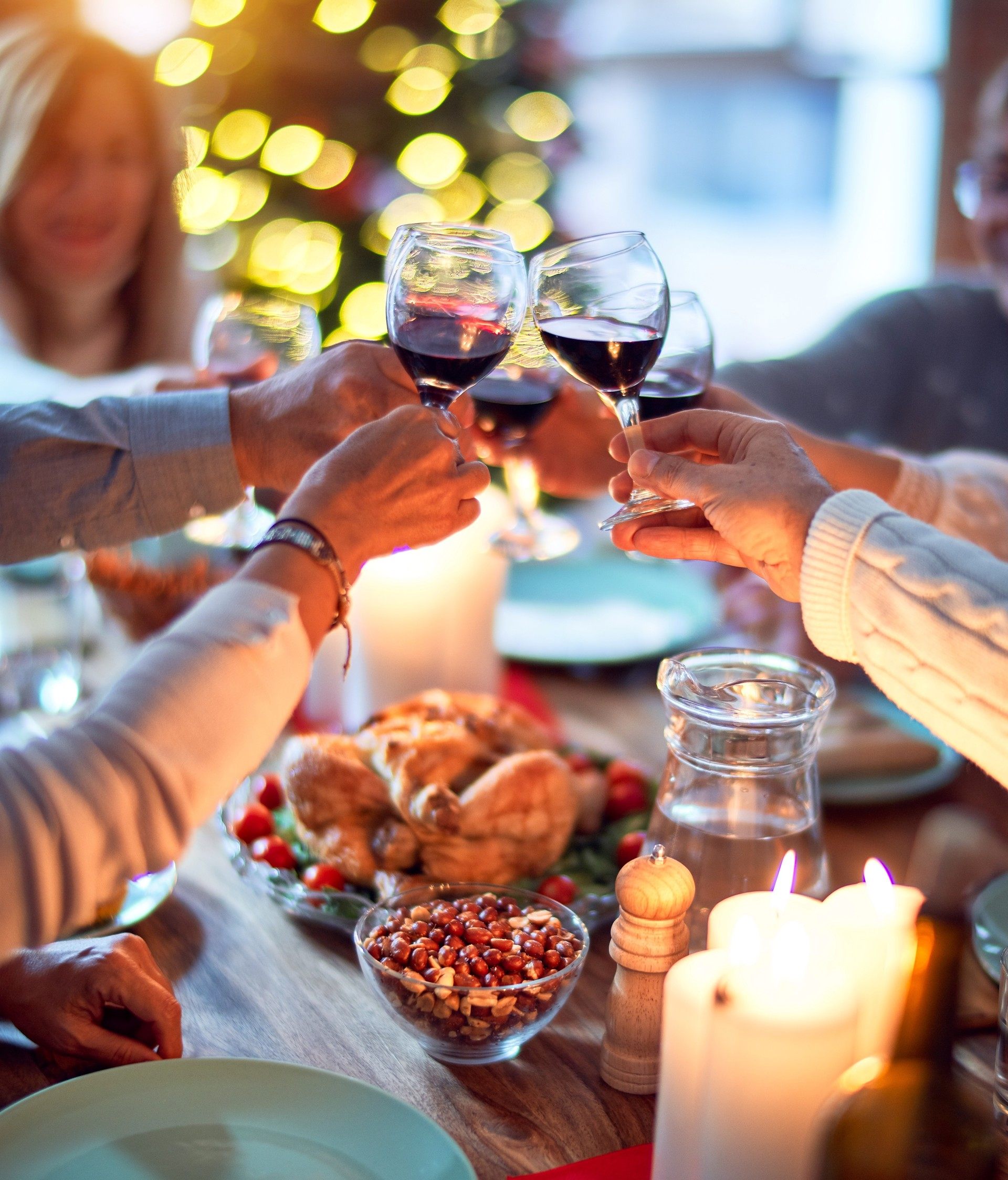 Hosting a Friendsgiving Dinner – A Fun Addition to Your Holiday Traditions
Hosting your first Friendsgiving Dinner will be a fun addition to your holiday traditions! As long as your table is full of friends and your friends are full of food, you can consider your Friendsgiving a success!  The most important part of hosting your Friendsgiving is to enjoy it!  Make sure that you spend your day having fun with your friends. Pick a Friday or Saturday before Thanksgiving so you can relax with friends before they head off to be with family for the holidays.
Making your Friendsgiving a potluck style dinner, will make your life a lot easier in the kitchen and your party fun! In your invites, tell everybody to bring one already prepared dish and a bottle of their favorite wine. Traditionally, the host will be responsible for cooking the Turkey so there is no mess when traveling, then the guests will bring the sides.
Consider setting up your Friendsgiving outdoors!  Set up chairs around the fire pit and hang out with your pals near a blazing bonfire.
For dessert, give everyone a cup of Bailey's, some marshmellows and a skewer.  Roast the marshmellow and dip it in the cup of Bailey's for an unexpected end to a wonderful evening.