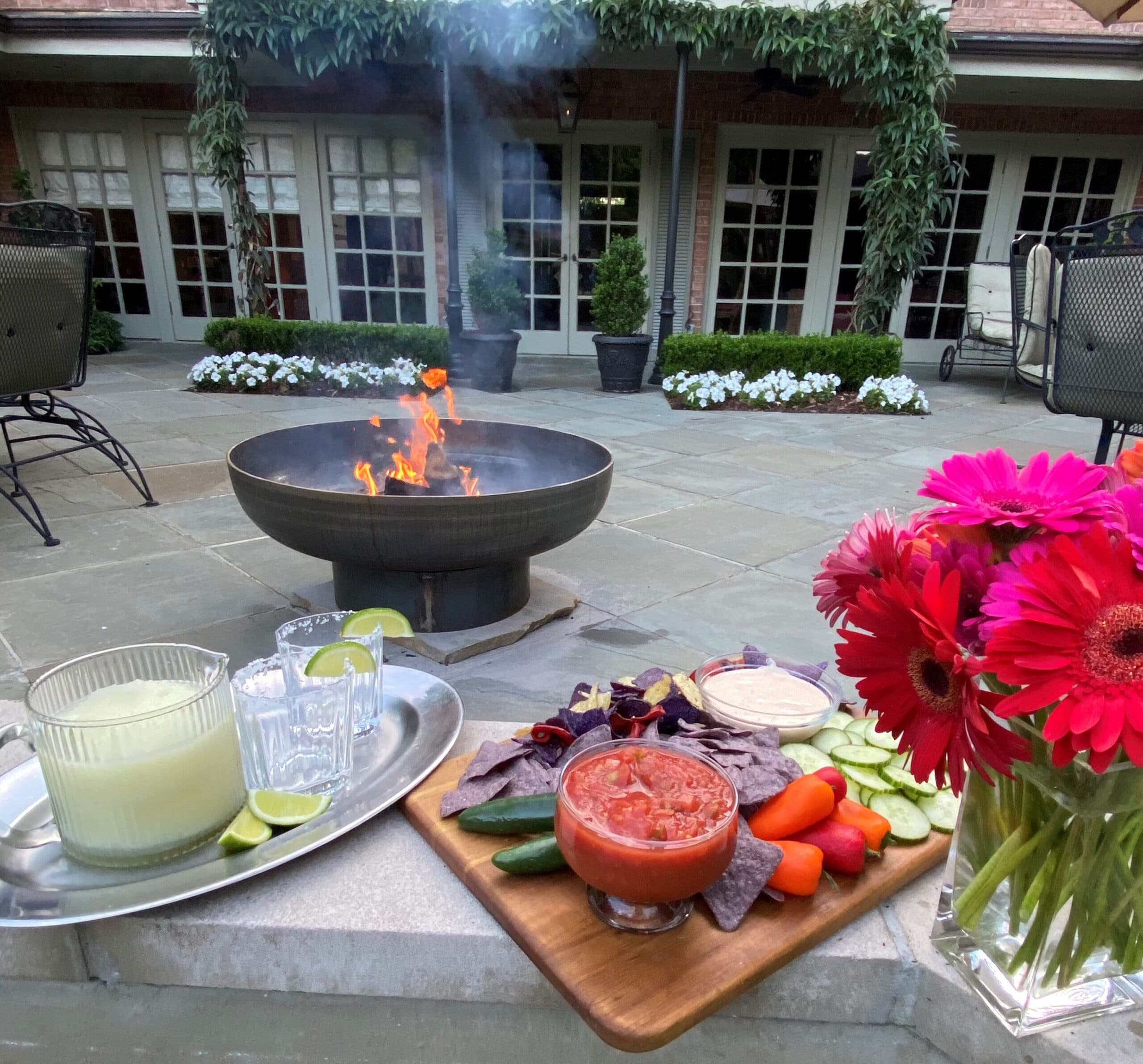 The Best CINCO DE MAYO Margarita
What is Cinco De Mayo?
Cinco De Mayo is a holiday that commemorates the Mexican Army's war over the French. The Mexican Army, vastly outnumbered, outmaneuvered the French Army on May 5, 1862. In celebration of the victory, President Juarez declared May 5th a national holiday. Today, Cinco De Mayo is celebrated worldwide with traditional Mexican food, beverages, costumes, and parades.
Now that you know the History of Cinco De Mayo, it's time to prepare your backyard fiesta. We suggest a quick trip to the supermarket for your ingredients. Salsa, guacamole, tortillas, chips, hamburger meat, chicken, lettuce, and tomato are essential to your party, but the key is in the margarita. Once you've gathered all the supplies, it's time to start cooking. Go ahead and chop everything up and get it ready for your guests. Once the food is prepared, you'll want to start your fire. Gather your wood, fire starter, and matches. Then, ignite your fire to symbolize that the Fiesta is on.
Margarita Instructions:
Lather the rim of 4 glasses with lime
Dip the glasses into coarse salt
Fill the glasses with 3/4's of ice
Combine 1 cup tequila, 2/3 cup fresh lime juice, 1/3 cup orange-flavored liqueur, and 2 teaspoons superfine sugar in a cocktail shaker
Shake well, then pour the mix into your glasses
Finish the drinks with a garnish of lime