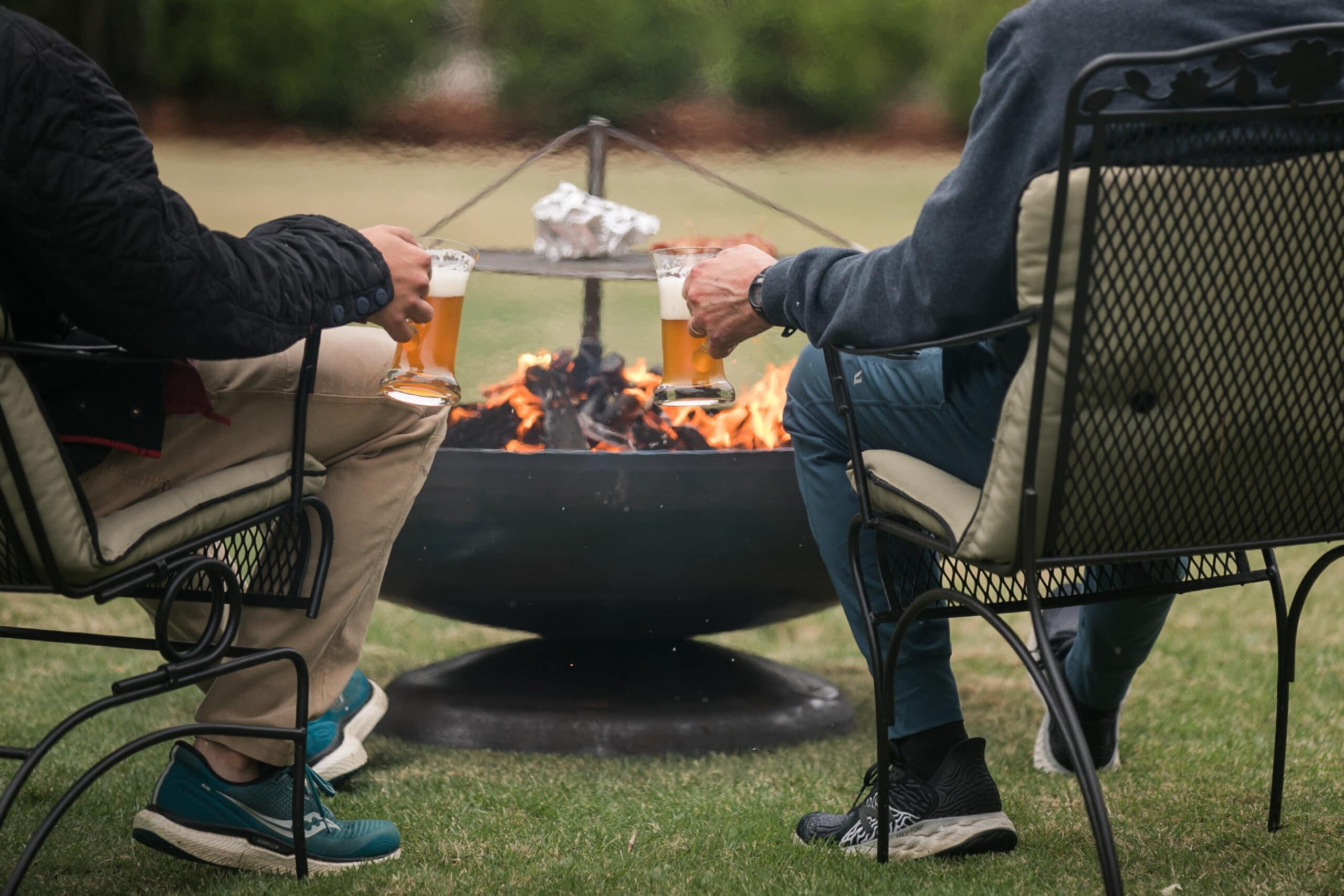 Bacon Wrapped Father's Day Hot Dogs
Picture this. You are a week out from Father's Day, and you still have no idea what your plans are. You think about different gift options, and he already has everything he could need. What are you going to do? Let Seasons help with that. Nothing beats quality time with your dad. We suggest you spend this Father's Day in the backyard roasting some bacon-wrapped hot dogs over the fire. The first thing you will need to do is go to the supermarket and grab the following:
–           Hot dogs (package)
–           Hot dog buns
–           Bacon
–           Relish
–           Pickles
–           Ketchup
–           Mustard (spicy brown, Dijon, Poupon, and creole)
–           Sauerkraut
–           Jalapeño
–           Cheese
–           Tomato
Next, prepare your designated area with all of the essentials. You will want to start by stacking the fire pit with firewood. Maple and oak burn best. Then, you will want to set up outdoor chairs around the fire pit and place a table near the fire for all condiments. Once this is complete, light your fire and then head into the kitchen to wrap your dogs in bacon. The fire should be roaring at this point. Head back outside, call your father over, and enjoy the evening.