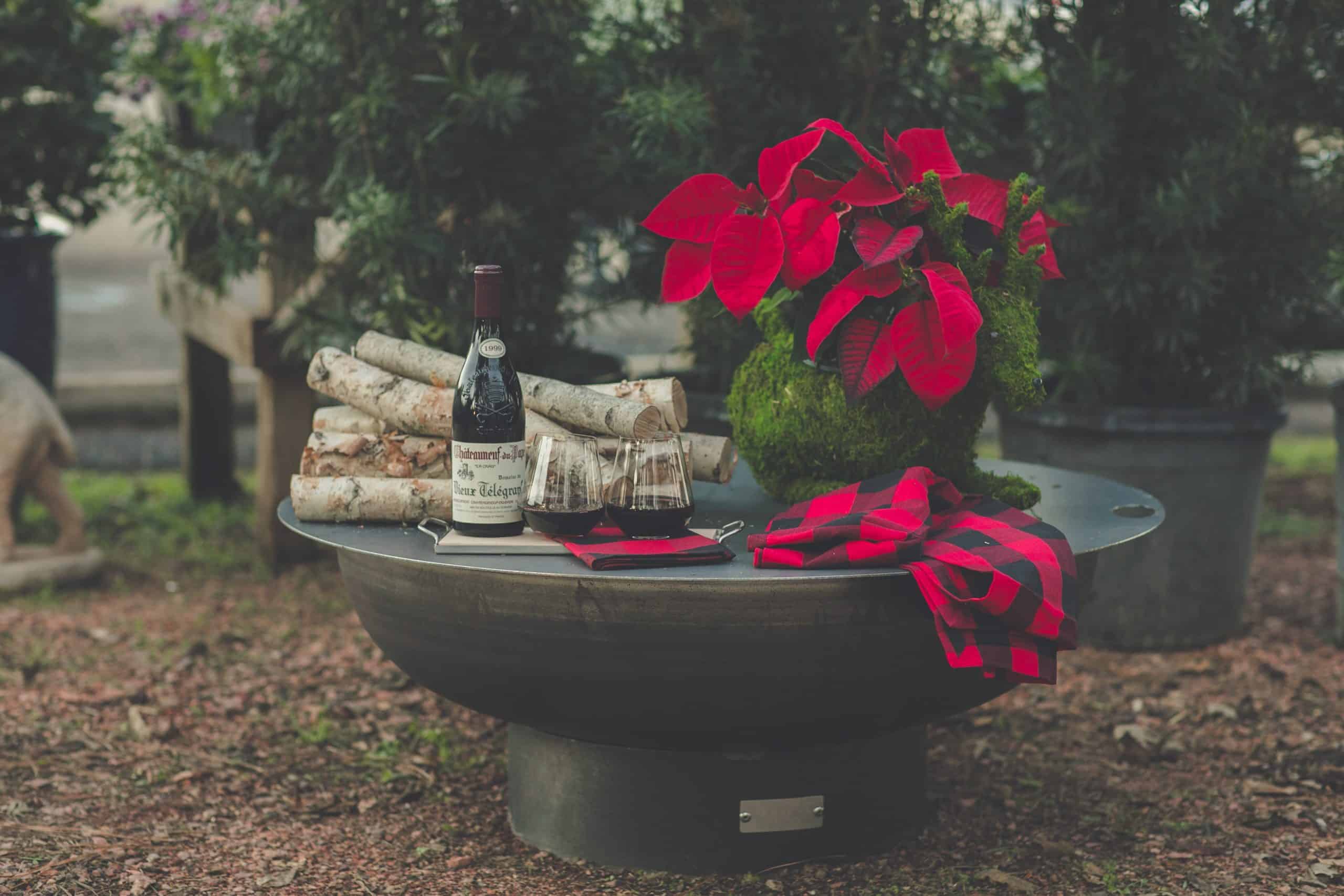 A Swoon Worthy Holiday Gift
Seasons Fire Pits is thrilled to be included in StyleBlueprints "16 Swoon Worthy Luxury Gifts for Holiday 2022." Author Zoe Yarborough complies a list of items she describes as fun to purchase or even just to admire. While she featured our Personalized Elliptical Fire Pit, we'll argue that any one of our firepits would be a stellar gift this season. Masterfully crafted and ranging in size from 24 to 72 inches, there's a Seasons Fire Pit that will compliment your garden, patio or veranda. Styles range from highly sleek, like the Concave, Quadrilateral, or the Flare, to the casually elegant Elliptical Fire Pit that's bowl shape allows for personalized word cutout. Add the Cook Top Ring or the Fire Pit Lid to extend your firepit experiences.
The marriage of strength and beautify makes the Seasons Fire Pit swoon worthy. With Seasons Fire Pits, you get a quality product – a gift of timeless style that will not only create a beautiful understated focal point to your outdoor living space, but also cultivate so many opportunities for shared time with those you love. It's the perfect gathering spot for an alfresco dinner, conversation, and gatherings of all ages. A cozy warm fire brings us closer together for stories, songs, laughter, and moments shared. And that's the best gift of all.